Aviation eLearning is an organization registered in and operated from Denmark.
Aviation professionals have founded the company and developed the unique Language Proficiency Test platform online.
We are aviation professionals with a solid aviation background covering training, selection, examination, line training, PC/OPC, simulator skills and IT development and support. We have been in the aviation industry for more than 30 years and involved with training and testing for more than 25 years. We are still active pilots and founded the company to offer language testing to a broader pilot and ATCO audience.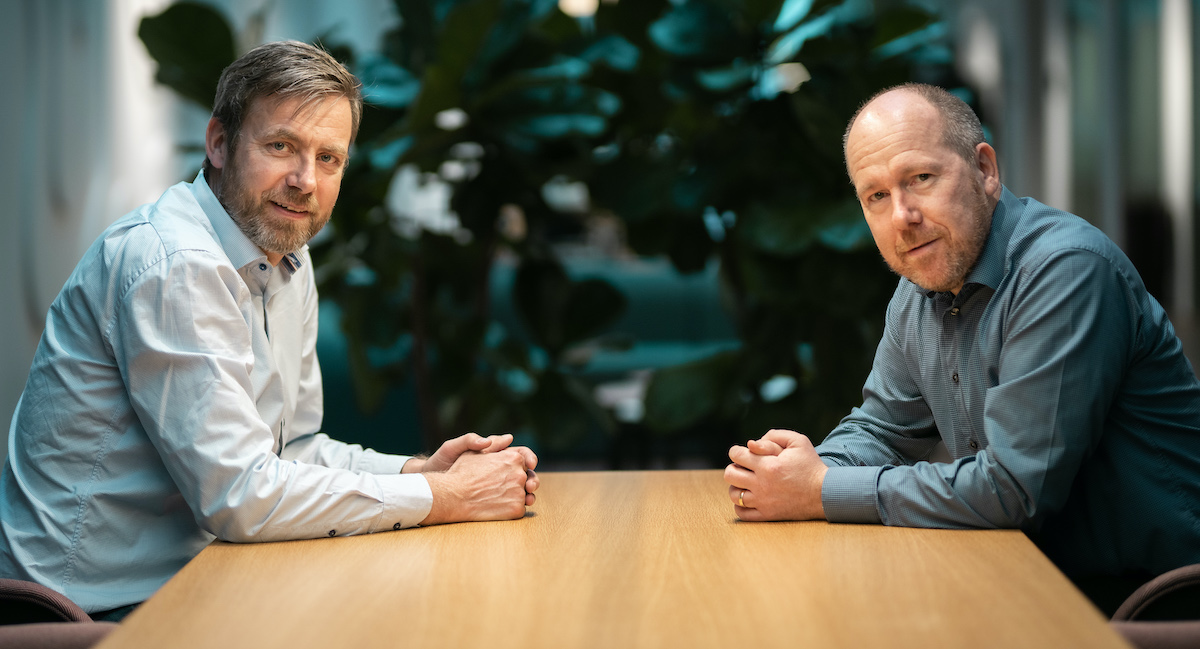 Steen Bach Sandal & Ole Wind Andersen
Founders
Check out our other websites
V360E
Virtual Procedure Training authoring tool for aviation, transportation, healthcare and more. Virtual Procedure Training moves beyond the limitations of the manual. Channeling the power of visual learning, V360E gives users the opportunity to learn in an interactive, virtual environment just like the one they'll actually perform the tasks in.
Learn more
Aviation eLearning
Home of all our products. E-courses, procedures trainers, LMS and more. Find out more information about our company and what we have to offer.
Learn more